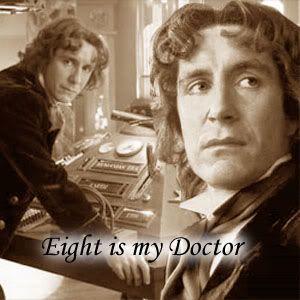 Penname:
flashforeward [
Contact
]
Real name:
Gender:
Shh... it's a secret
Status:
Member
Member Since:
29 Aug 2008
Favorite Fandoms:
Torchwood, Criminal Minds, Doctor Who, CSI, Cold Case, Bones, and many many more
Deviant Art:
Website:
Beta-reader:
Yes
Hey, I'm Flash. How do you like me so far?
As you can probably see, I write for many fandoms. I tend to obsess over certain ones, while others I just try on for size then stop writing for. My obsessions wax and wane, so it takes me awhle to get WIPs done, but I do finish all of them! I promise!
Anyway, that's me. I've written quite a few stories...so, see if you like any. :D
-Flash